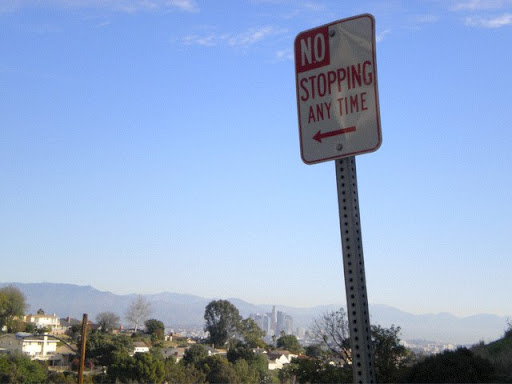 Okay, so I know I keep saying I'm going to blog more. I'm really going to try, because I'm enjoying my new morning bootcamp with The Sixpack Mom group www.thesixpackmom.com
The thing about me is that I'm a morning person. I get it from my daddy. It has been a breeze for me to wake up early and get to class. Typical morning goes something like this:
1. Alarm rings at 5am
2. Get up & eat half a Fiber One bar
3. Dress, gather up clothes for work
4. Head out by 5:35... I try... It's usually more like 5:40ish...
5. Get to bootcamp in Westchester at 6am & work it out!
6. Head to work around 6:50... Shower in the locker room
7. I'm at my desk by 7:20 most days!
Monday is cardio circuit day. Tuesday is yoga, which is my biggest challenge for sure! Wednesday is an off day... but Jill gives us 30-45 of cardio for homework. Thursday is another cardio circuit day, and Friday is strength/weight training.
I love getting my adrenaline going in the morning. It makes my morning at work much more productive.
Before, I said I wasn't concerned about the number on the scale... but now I'm ready to get that number down to where it should be for a 5'2" woman! I'm on the move!!!